Charity
comitFS is actively engaging with charities to help raise money and awareness. In particular comitFS has helped raise money for charities offering mentoring and advocacy services for under privileged youths many living in children's homes, residential schools, mental health units and prisons.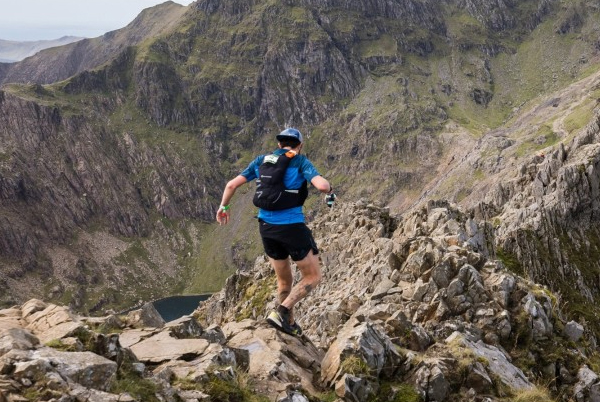 Given it's our 20th year it seemed fitting to embark on another challenge. comitFS have agreed to release not only myself but also our Dev Ops manager, Chamarty Chaitanya on a 380KM race across the spine of Wales - The Dragon's Back.
Once again joined by my brother Luke Kemmis we will embark on this trip to raise money for the support of children across the UK. With our mutual love of rugby and desire to help youths, we were happy to partner with the School of Hard Knocks (SOHK) for this year's event.
At comitFS, we are proud to have sponsored our CTO, Oliver Kemmis as he looks to tackle 6 Marathons in 7 days across the Sahara, with his brother Luke. Please join us in wishing them well and if possible, please donate to the worthy cause they are running for. All the proceeds go straight to the cause, helping vulnerable children across the UK.
The Marathon des Sables was the brainchild of French Concert promoter, Patrick Bauer who in 1984 traversed the Sahara desert on foot and alone, covering 350km.